The Quickest Way To Get Cash For Cars Up To $9,999
Cash for Cars Launceston Tasmania Up To $9,999
Looking for Cash for Cars Launceston service that removes cars at zero cost? When it comes to hassle-free and efficient Car Removal Launceston, look no further than Wreckers Launceston. We are the leading Cash for Cars service, specializing in providing top-dollar offers for your unwanted vehicles. Whether you have scrap cars taking up space in your garage or unwanted cars that have seen better days, we offer the best Cash for Scrap Cars Launceston. Call us at 0438 196 492 or fill out the online form.
Our process is straightforward, and we take care of all aspects of Cash For Cars Launceston, ensuring a seamless experience for our valued customers. Turn your old, unused vehicles into cash today with Wreckers Launceston's reliable and efficient services.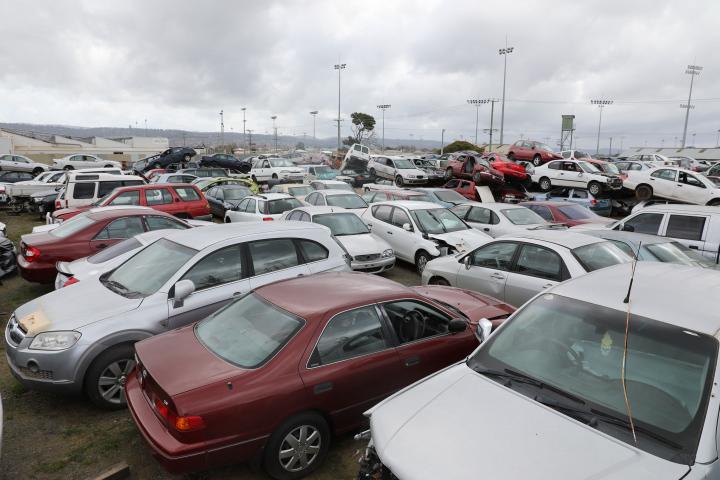 The Best Cash for Scrap Cars Launceston
At Wreckers Launceston, we take pride in being the best in the business when it comes to offering Cash for Scrap Cars Launceston. Our service is not just limited to Launceston; we are your trusted choice for Cash for Cars in Launceston Tasmania. If you have an unwanted, old, or damaged vehicle taking up space and gathering dust, turn it into instant cash with us.
We specialize in Car Scrap for Cash in Launceston, providing you with a hassle-free and efficient solution. Our Cash For Scrap Cars in Launceston ensures that you not only get the best value for your vehicle but also enjoy a seamless and convenient process. Contact us today and experience why we are the preferred choice for cash for scrap cars in Launceston and throughout Tasmania.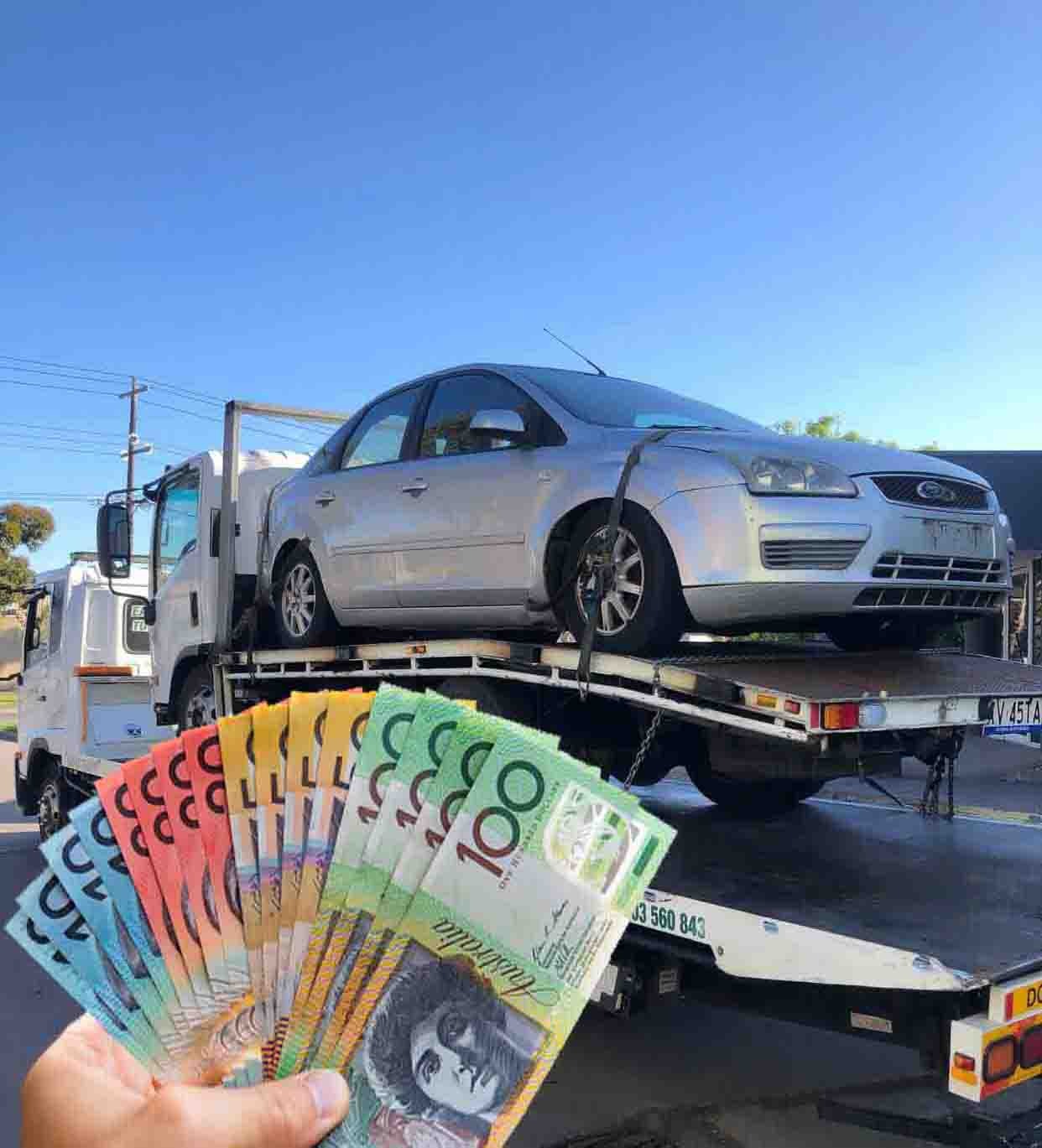 The Best Car Removal Launceston
When it comes to reliable and efficient Car Removal Launceston, Wreckers Launceston stands out as the best choice. We offer free car removal services in Launceston, making it easy for you to get rid of your old or unwanted vehicle without any hassle. Our team is committed to providing a seamless experience for Launceston residents, ensuring that you can dispose of your old car effortlessly and at no cost.
With our Cash For Old Cars in Launceston, you can clear your space while knowing that your vehicle will be responsibly taken care of. Contact us today for the best car removal services in Launceston, and let us handle the rest. Call us at 0438 196 492.
Cash for Unwanted Cars Launceston
At Wreckers Launceston, we specialize in swift and hassle-free Unwanted Car Removal in Launceston. If you have an old vehicle, you no longer need, we offer a convenient solution. Our team ensures you can declutter your property while earning some extra cash. Contact us today for efficient and responsible Cash For unwanted Cars in  Launceston.
Steps
How to Sell My Car in Launceston?
Get a Valuation
Start by reaching out to us for a quick and accurate valuation of your car. Our team will assess the vehicle's condition and provide you with a competitive offer.
Accept the Offer
Once you receive our offer, you can choose to accept it. We take care of all the paperwork and logistics, making the process hassle-free for you.
Get Paid
After accepting the offer, we arrange a convenient pickup time. We'll come to you, pay you on the spot, and tow the car away for free.
We provide high-quality and advanced car wrecking services in Launceston, Tasmania.
Contact Us to Enjoy Cash for Cars Launceston
To enjoy the convenience of Cash for Cars Launceston, all you need to do is reach out to us at Wreckers Launceston. We've made it incredibly easy to get in touch with us, offering multiple contact options to suit your preferences.
Whether you prefer the direct approach of giving us a call, the convenience of sending an email, or the simplicity of filling out our online form, we are ready to assist you promptly. Contact Wreckers Launceston today to turn your unwanted vehicle into cash, and let us take care of the rest.
Phone: 0438 196 492
Email: tassie.ar@gmail.com
How does the cash for cars process work in Launceston?
The process is straightforward. Contact us for a free valuation, accept our offer, and we'll arrange pickup and payment. Call us at 0438 196 492.
What types of vehicles do you buy for cash in Launceston?
We buy various vehicles, including old cars, scrap cars, unwanted cars, and more. Contact us with your vehicle's details for a valuation.
Is there a cost for requesting a car valuation in Launceston, and am I obligated to sell?
No, our valuations are free, and there's no obligation to sell. You can explore our offer without any pressure.
How quickly can I get paid for my car in Launceston through your cash for cars service?
We aim for a quick turnaround. Once you accept our offer, we typically arrange payment and pickup, often on the same day.
Do you provide free towing services for cars in Launceston, and is there a specific car make or model you don't accept?
Yes, we offer free towing services. We accept a wide range of makes and models, and there are few restrictions. Contact us with your car's details for a valuation.